Welcome to SXY 6T8
A web site documenting the restoration of my 1968 Camaro Convertible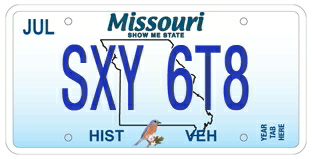 Chapter 1.
One week has gone by since I drove her into the shop, and the paint and parts are flying everywhere.
All of the blue paint needs to be removed, as well as every other color she has been in the past 40 years. The clay color is actually the primer coat to the blue, but not the original primer coat for the Ermine White.
The interior has been gutted.
Uncovered a place or two where the Camaro had been in an accident before I bought it.
Nothing like taking off the makeup to find out what lies underneath.
Web site services provided by webKaboom